TESTIMONIALS
PATIENT TESTIMONIALS COMING SOON . . .
OTHER PROCEDURES
AFFILIATES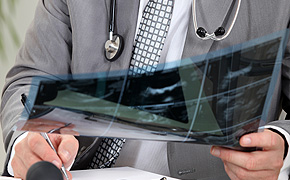 GALL STONES PROCEDURES
Laparoscopic Cholecystectomy - Gall Stones Surgery

Gallstones are small stones, usually made of cholesterol, that form in the gallbladder.

A cholecystectomy is surgery to remove your gallbladder, and laparoscopic is a type of keyhole surgery . . . READ MORE >>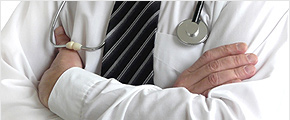 We work alongside several medical institutions. For a full list of affiliates please CLICK HERE.