WELCOME . . .
Treating you as a person as well as a patient.
POPULAR PROCEDURES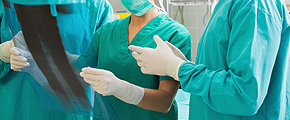 HERNIA REPAIR
We specialise in several different types hernia, which include: Inguinal ; Epigastric ; Umbilical ; Para-Umbilical ; Incisional ; Femoral . . . READ MORE >>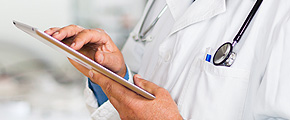 ENDOSCOPIC PROCEDURES
We offer varous types of Endoscopic Procedures. Our most popular procedures are: Colonoscopy ; Flexible Sigmoidoscopy ; OGD . . . READ MORE >>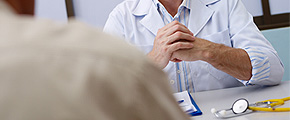 PERIANAL PROCEDURES
We provide four main types of Perianal Procedures. These procedures are: Haemorrhoids ; Skin Tags ; Fissure In Ano ; Fistula In Ano . . . READ MORE >>
Mr. Sains specializes in General surgery, Laparoscopic (Keyhole) surgery and Coloproctology. He undertakes a variety of surgical procedures from minor surgery through to major abdominal surgery.
LOCATIONS
OTHER PROCEDURES
AFFILIATES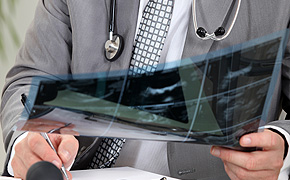 GALL STONES PROCEDURES
Laparoscopic Cholecystectomy - Gall Stones Surgery

Gallstones are small stones, usually made of cholesterol, that form in the gallbladder.

A cholecystectomy is surgery to remove your gallbladder, and laparoscopic is a type of keyhole surgery . . . READ MORE >>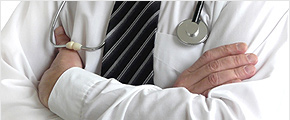 We work alongside several medical institutions. For a full list of affiliates please CLICK HERE.